Check Out Nasty C's 'Strings And Bling' Album Art & Tracklist
Check Out Nasty C's 'Strings And Bling' Album Art & Tracklist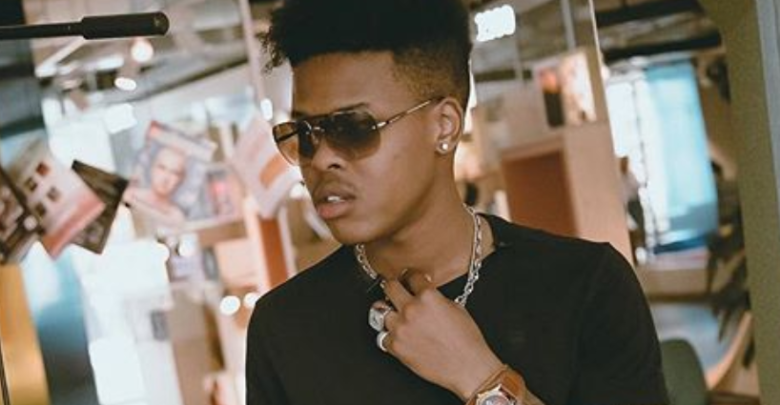 Check Out Nasty C's 'Strings And Bling' Album Art & Tracklist! Nasty C has one of the most anticipated albums in 2018 with his "Strings And Bling" album which will be coming out on the sixth of June.
The rapper has dropped 3 singles ahead of the album's release with Legendary, Jungle and King which features ASAP Ferg. The singles put out by the rapper have been getting a lot of support from the SA Hip Hop fans since release. Nasty C recently made the album available for pre-order on iTunes revealing the tracklist and album art.
"Strings And Bling" has a total of just 3 features with appearances from ASAP Ferg on King, Rowlene who is making her second appearance on a Nasty C album and Kaien Cruz from the rappers hometown who is also part of the Wolf Pack.
1. Blisters
2. 
Strings & Bling
3. Jungle
12. 
Everything (Ft. Kaien Cruz) 
16. Givenchy