Drake Releases 'Scorpion' Album Featuring Michael Jackson & More
Drake Releases 'Scorpion' Album Featuring Michael Jackson & More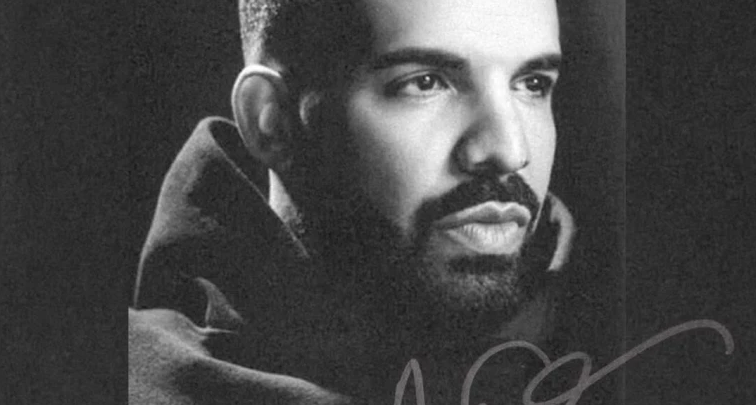 Drake Releases 'Scorpion' Album Featuring Michael Jackson & More! For the last couple of months, G.O.O.D Music has been dominating with their 7 track albums.
Drake has just increases the excitement in Hip Hop by dropping his highly anticipated album Scorpion. The album comes in with a lot of momentum with Drake having dropped two chart topping singles with God's Plan and Nice For What which stayed at the top of the Billboard charts for a while.
The rapper released his album as a double disk with a total of 25 singles with both RnB and Hip Hop waves. He featured a few heavy-weights on his album with appearances from  Jay-Z, Michael Jackson, Ty Dolla $ign and Static Major. Drake confirms that he has a kid on "Emotionless" and "8 Out Of 10" after Pusha T had dissed him about it.