HHP Announces A World Tour Of One Man Shows
HHP Announces A World Tour Of One Man Shows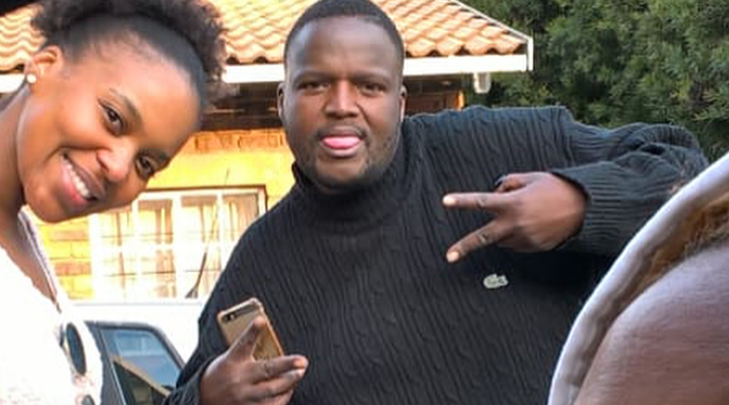 HHP Announces A World Tour Of One Man Shows! In recent times we have seen the boundaries for SA Hip Hop being pushed time and again with record breaking shows and moves.
HHP recently announced that he will be travelling the world to do his last series of performances in different countries. According to the rapper, he will be doing a total of 19 shows around the world and that will be his last move in the music industry as HHP.
"I'm doing a series of shows around the world. 19 in total. After that I'm chilling. They'll all be BIG productions. Nothing as big as #KingMufasa. 1000 seater vibes. Intimate. 3hour show. No opening acts. No Dj's after. After that, that's that. I'm a survillian," tweeted HHP.
I'm doing a series of shows around the world. 19 in total. After that I'm chilling. They'll all be BIG productions. Nothing as big as #KingMufasa. 1000 seater vibes. Intimate. 3hour show. No opening acts. No Dj's after 🤣😅😂. After that, that's that. I'm a survillian. ✊🏾👴🏾 https://t.co/mquHG8zLoR

— Jabba™ (@HipHopPantsula) 12 June 2018