Kanye Wests First Week Projections For "Ye" Surprisingly High
Kanye Wests First Week Projections For "Ye" Surprisingly High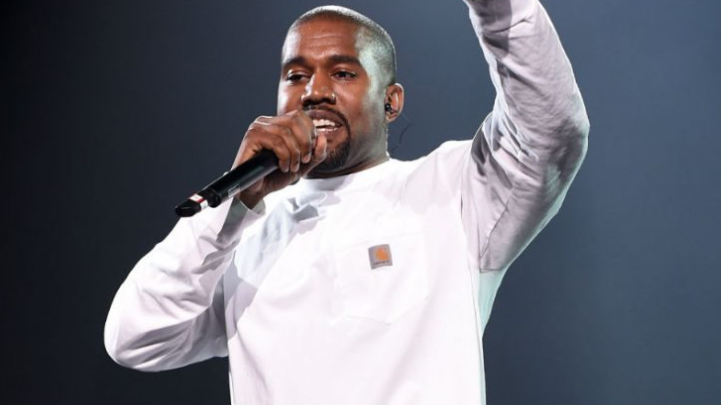 Kanye Wests First Week Projections For "Ye" Surprisingly High! Kane West is one of the few certified Hip Hop legends who is still making music and topping charts internationally.
Despite the comments that Kanye West made on TMZ about slavery being a choice for Africans which had a lot of people claiming to have denounced the rapper as a favorite, Kanye's number's are projected to be rather high. According to Hits Daily Double, Kanye's album is expected to end it's first week with between 175K-190K album sales.
"Ye" topped the iTunes charts in 63 different countries worldwide, number one on the Spotify Global Peak, number one in 83 different countries on Apple Music with top 7 songs on both Spotify and iTunes. The only Hip Hop artists who have topped these numbers in 2018 are Post Malone and J Cole with 461, 000 and 397, 000 respectively.