Nasty C Drops Hot Singles 'Jungle' & 'King' Ft ASAP Ferg
Nasty C Drops Hot Singles 'Jungle' & 'King' Ft ASAP Ferg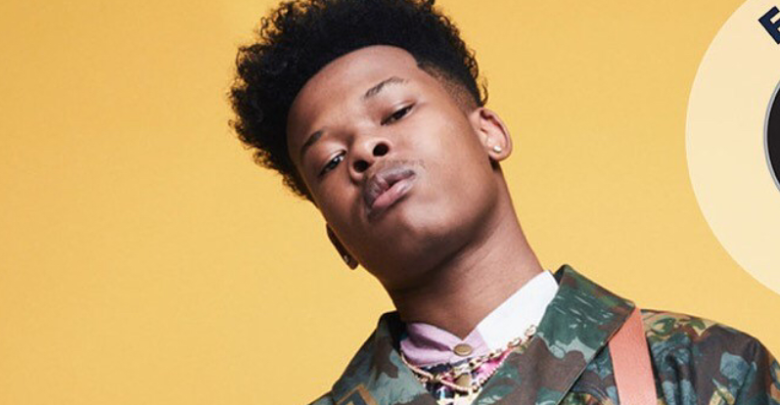 Nasty C Drops Hot Singles 'Jungle' & 'King' Ft ASAP Ferg! Nasty C has finally given us a taste of his upcoming album with the hot new singles he has just unleashed.
Nasty C premiered King Featuring ASAP Ferg on Ebro Darden's Beats 1 Radio Show on Apple Music. Nasty C's upcoming album is undeniably one of the most anticipated albums of 2018 and it seems the wait is worth it. With the two singles from Strings And Bling Nasty brings out a new persona showing that Junior has fully grown up.
The rapper has put the song on different streaming platforms namely Spotify, Apple Music, Google Play, Deezer and iTunes store. The game is surely about to get interesting with the type of music that our local artists are putting out. Listen To Nasty C's hot new singles below.