Pusha T Wants Drake To Release His Diss Track
Pusha T Wants Drake To Release His Diss Track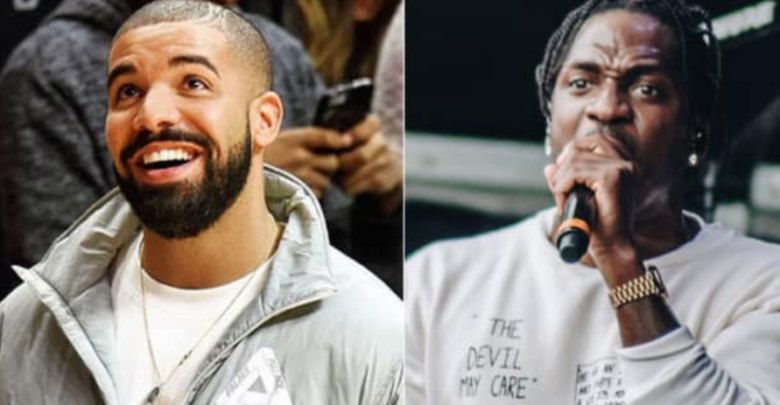 Pusha T Wants Drake To Release His Diss Track! It seems the Pusha T and Drake beef has left Drake on the downside of taking the L after Pusha T's The Story Of Adion which brutally dissed Drake on a personal level.
Drake was said to have made a diss track that would have devastated Pusha T and Kanye West's music careers if he had released it. Pusha T recently went poking Drake for that song by daring the Toronto rapper to release his diss song speaking to GQ Magazine.
He said that he didn't blieve the hype around Drake's diss song and that he was ready for anything. "I just feel like if there was something that was beneficial for either of those two guys, they would do it. I think they're into doing anything that's beneficial for them," said Pusha T after J Prince's comments after confirming that Drake wasn't responding.