Rouge Reacts To Seeing AKA's 'Touch My Blood' Posters
Rouge Reacts To Seeing AKA's 'Touch My Blood' Posters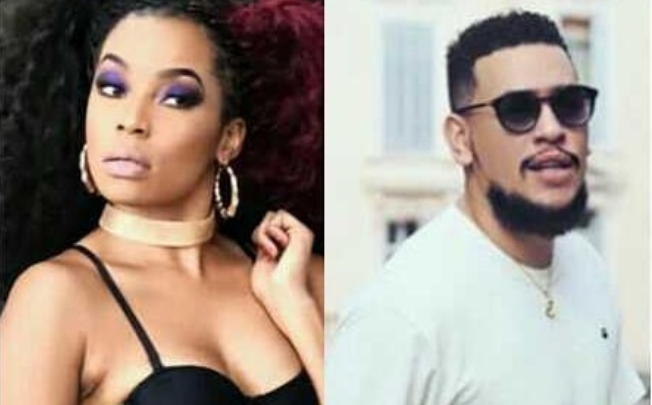 Rouge Reacts To Seeing AKA's 'Touch My Blood' Posters! AKA's upcoming album is one of the most anticipated albums of the year and the build up to the album's release keeps on getting interesting by the day.
Late last week, AKA revealed the billboards that were put up all around Johannesburg advertising his Touch My Blood release. AKA and his Beam Group are surely putting work for AKA's upcoming and it is now visible.
"Listeeen, the big ass poster on the William nicol it's tooo damn massive to ignore it's literally look at it or get into an accident @akaworldwide, tweeted Rouge.
Listeeen, the big ass poster on the William nicol 🔥🔥🔥🔥 it's tooo damn massive to ignore 😱😱 it's literally look at it or get into an accident 👌 @akaworldwide

— Rouge (@Rouge_Rapper) 11 June 2018