SA Rapper's Favorite Teams This World Cup
SA Rapper's Favorite Teams This World Cup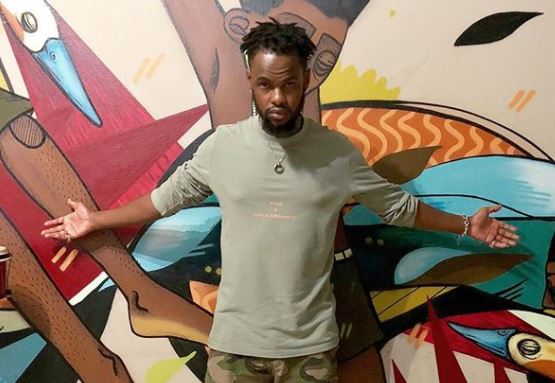 SA Rapper's Favorite Teams This World Cup! It is no secret that Soccer is the most watched sport all over the world.
It seems like almost everyone is a fan of the sport and when the big tournaments start it is all that people talk about. In SA Hip Hop there a re quite a number of soccer fans who are enthusiasts when certain tournaments like the World Cup start.
In recent times we have seen quite a number of rappers share their thoughts on the ongoing Fifa World Cup games in Russia. At this stage, quite a number of rappers are still to reveal their favorites at the World Cup but some have shared their thoughts already. Check Out Which Teams Your Favorite Rapper Is Supporting Below.
Rouge – Brazil
Kid X – Brazil
Tellaman – Egypt
Blaklez – Russia
AKA – Belgium and France
Cassper Nyovest – France and Brazil
Nasty C – Belgium