Take A Sneak Peak Inside AKA's House
Take A Sneak Peak Inside AKA's House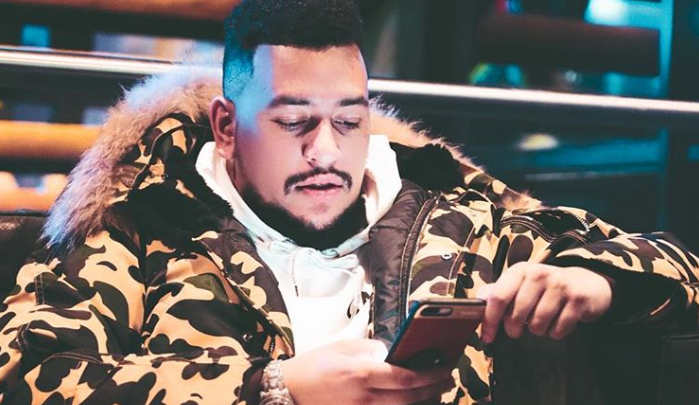 Take A Sneak Peak Inside AKA's House! AKA is probably one of the wealthiest rappers in the SA Hip Hop industry, especially with the kind of moves he has been making over the last couple of years.
The rapper barely shares his house on social media besides the inside of his home studio working on music. He recently shared a video of himself on Instagram getting ready to go out whilst he was inside his extravagant house.
Take a look into the Supa Mega's crib below.
— Real One's (@og_kuda) 11 June 2018