'There's A Lack Of Excitement,' K.O On The State Of The Game
'There's A Lack Of Excitement,' K.O On The State Of The Game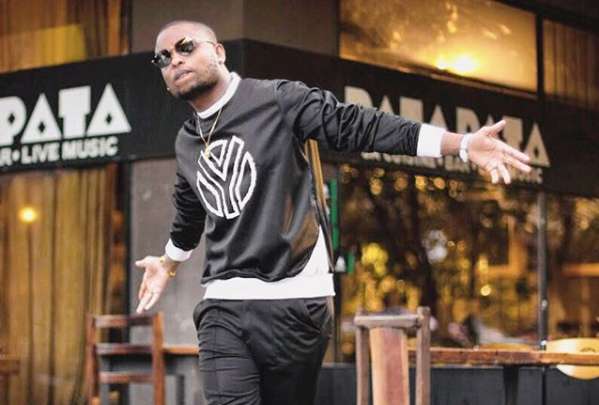 'There's A Lack Of Excitement,' K.O On The State Of The Game! K.O is one of the few rappers who hjas been in the game for a long time and has stayed relevant even in his solo career.
The rapper recently spoke to Slikour on the state of the SA Hip Hop industry following Speedsta's rant on twitter about Shane Eagle and Frank Cassino.
"I decided to drop now because looking at everything that has been going in the game, there is a lack of what I would call excitement. Everyone is doing their own thing but everyone is winning individually, the whole of the culture is not looking as good as it used to. This is my way of bringing different worlds together," said K.O.
He went on to say "You look at the guys on the gqom side, for instance, they came in with an original sound and they are moving together. That is something that has put us on the backfoot."