Watch! An Old Video Of AKA Making Fun Of Kwesta
Watch! An Old Video Of AKA Making Fun Of Kwesta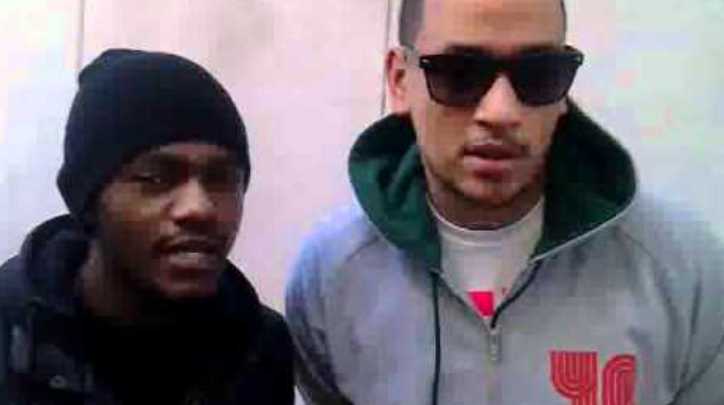 Watch! An Old Video Of AKA Making Fun Of Kwesta! Kwesta and AKA have been in the game for a rather long time and are both considered as veterans. The two rappers go way back in the day to the time they were both still considered new acts.
An old video of AKA and Kwesta recently surfaced on twitter were AKA is teasing Kwesta infront of camera after the rapper answered a question about his sneaker game. AKA went on to tease Kwesta about his height in a joking manner after Kwesta had noted that AKA was making fun of him
The video just goes to prove how the two rappers haven't changed in character but are still the same people who have just matured.
✍🍽@KwestaDaKAR & @akaworldwide back in the day😂…they come a long way🙌! pic.twitter.com/MWFQXGXGx1

— HipHopSouthAfrica (@MotionFlows) 12 June 2018