'We've Grown Apart,' HHP Clears The Air About Khuli Chana
'We've Grown Apart,' HHP Clears The Air About Khuli Chana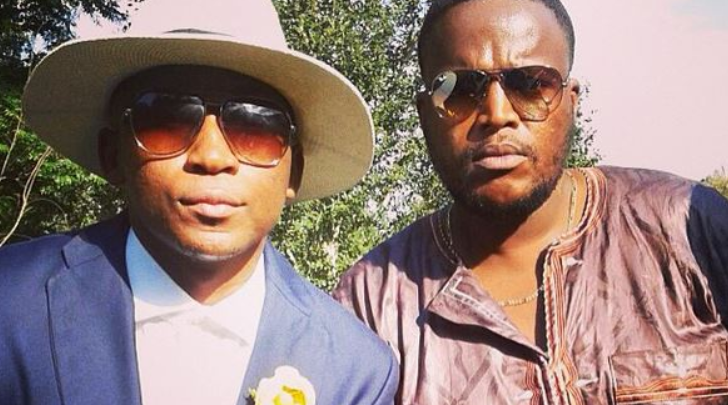 'We've Grown Apart,' HHP Clears The Air About Khuli Chana! Khuli Chana and HHP are two veterans of the SA Hip Hop industry who are remembered by some fans as the close rappers they used to be.
HHP was recently asked by a fan what was happening since the rappers are barely seen together nowadays. HHP answered the fans question asserting the fact that they had just grown apart but had not bad blood between them at all.
"No beef. Me and Khuli Chana have just grown VERY apart. #HakeMtsebeMtho! But it's still all love though. #NganaGaMamaDeph #MoruleFamily #MotswakoBrother," read HHP's response to he fan.