50 Cent & Papoose Brawl Over Remy Ma Comments
Papoose Checks 50 Cent For Flirting With Remy Ma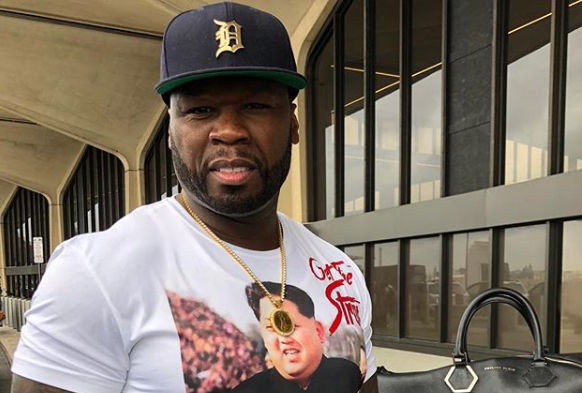 50 Cent & Papoose Brawl Over Remy Ma Comments! Over the years 50 Cent has surely earned himself the title for the Internets biggest troll.
Although the rapper is usually at the trolling end, his recent comments on Remy Ma's Instagram picture had Papoose turn the tables on 50. "Damn Remy you lost mad weight, hey slim," read 50 Cent's comment on Remy's IG post. This caught Papoose's attention as he saw this as disrespectful to his relationship with All The Way Up hit maker.
"Damn, Daphne Joy no wedding yet? If 50 Cent doesn't marry you…I'll introduce you to my homeboy. He's more mature," read Papoose's response to 50 Cent involving the rappers fiance. 50 Cent then went on to block Remy Ma saying that she should check her husband.