50 Cent Slams Jay Z For Dropping A Day After Nas' Album
50 Cent Slams Jay Z For Dropping A Day After Nas' Album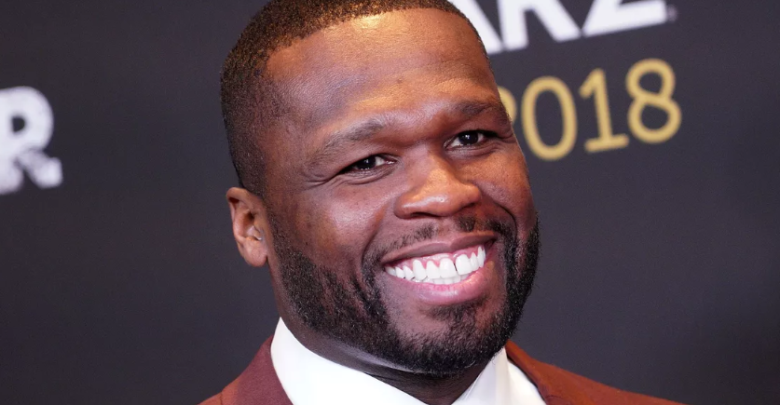 50 Cent Slams Jay Z For Dropping A Day After Nas' Album! The beef between Jay Z and Nas is one that had a major impact on the game boosting both rappers careers.
Nas announced his album which was produced by Kanye West earlier this year before it dropped. When the album dropped, it was overshadowed by the joint album that Jay Z and Beyonce dropped unannounced around the same time.
50 Cent recently spoke on the matter saying that Jay  Z's actions were a slap on the face to Nas although people don't notice it speaking to DJ Whookid.