A-Reece Finally Speaks On His Agreement With Ambitious
A-Reece Finally Speaks On His Agreement With Ambitious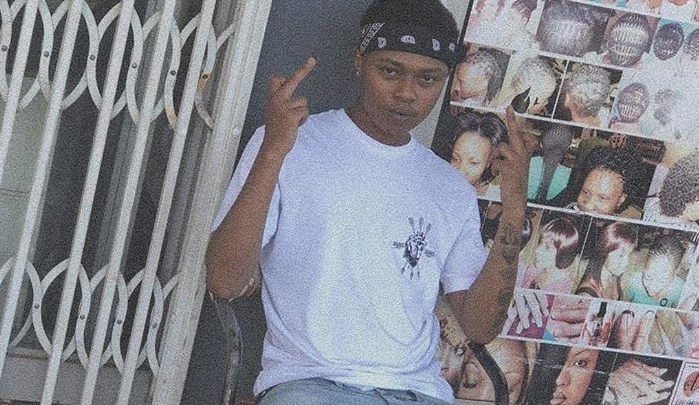 A-Reece Finally Speaks On His Agreement With Ambitious! The saga that unveiled at Ambitious Entertainment back in 2017 was one of the most controversial in SA Hip Hop between rappers and a record label.
A-Reece was one of the artists who left Ambitious Entertainment at the time due to disagreements. The rapper left without his music but was still able effectively establish his own brand after the saga. He recently spoke on the matter on Behind The Story with Pearl Thusi saying that the label broke their verbal agreement.
"As a dude to another dude your word is your word, you keep it. Me and the label owner had like a verbal agreement when I had approached them saying yo, I'd like to sign to Ambitious Entertainment," said Reece. He then went on to say that he does not even know how much they charged for his performances and that he didn't have a contract.