A-Reece Speaks On Being In Nasty C's Bad Books
A-Reece Speaks On Being In Nasty C's Bad Books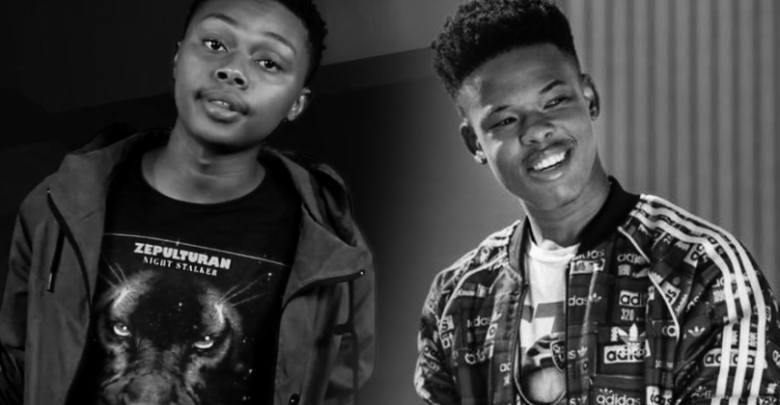 A-Reece Speaks On Being In Nasty C's Bad Books! Nasty C and A-Reece came into the game at around the same time and seem to have had a number of problems with each other.
A-Reece was recently on Behind The Story with Pearl Thusi where he talked about the tensions between him and Nasty C. Although the two seemed to support each other at times, there was definitely tension between them being from the same generation gunning for the throne.
"I never wanted to be in like Nasty C's bad books and clearly I was in 2016," said the rapper.