A-Reece Speaks On His Beef With Kid Tini
A-Reece Speaks On His Beef With Kid Tini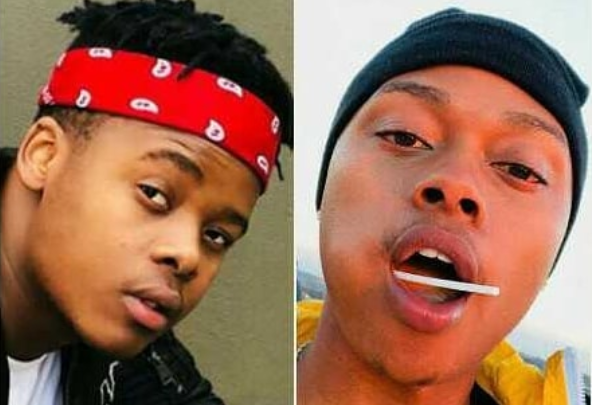 A-Reece Speaks On His Beef With Kid Tini! When Kid Tini first stepped onto the Hip Hop scene, he gained a lot of clout by beefing with A-Reece.
A-Reece had never spoken on the beef beside jabs he took at the rapper on some of his songs. A-Reece recently spoke on the matter in an interview on Behind The Story with Pearl Thusi.
"Kid Tini has always been chasing this thing of trying to be my adversary," said the rapper after he had been asked about the matter.