Buffalo Soulja Releases 'Burst My Brains' Ft Dj Cosmo,Spender & Stereo
Buffalo Soulja Releases 'Burst My Brains' Ft Dj Cosmo,Spender & Stereo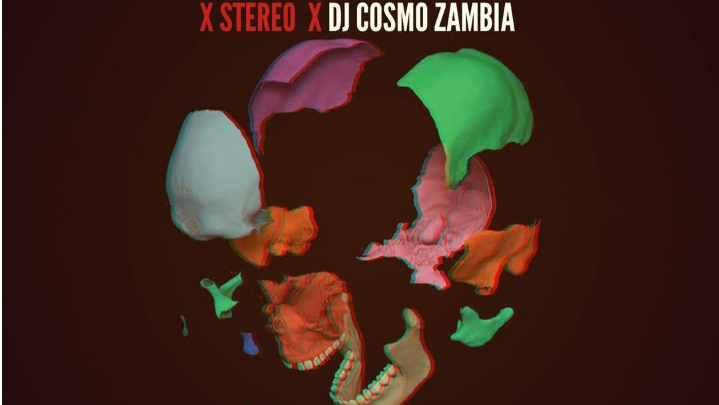 Buffalo Soulja Releases 'Burst My Brains' Ft Dj Cosmo,Spender & Stereo! Buffalo Souljah has always been known for his African Collaborations from South Africa/EastAfrica to West Africa.
Once again he has teamed up with Nigerian SA based trap and Grime Rappers Spender of the hit single "The Lag" ft Tshego and his brother Stereo 'One Of Africas hottest Grime Rapper. He also featured on the song is Zambian King of dancehall Dj Cosmo to give you this banger titled Burst My Brain.
With a touch of everything from Afrobeat, Hiphop and dancehall produced by Zambian producer Shinko Beats, Buffalo surely has a hit on his hands.