Cassper Reacts To DJ ZanD's Tweets On The Dangers Of Lean
Cassper Reacts To DJ ZanD's Tweets On The Dangers Of Lean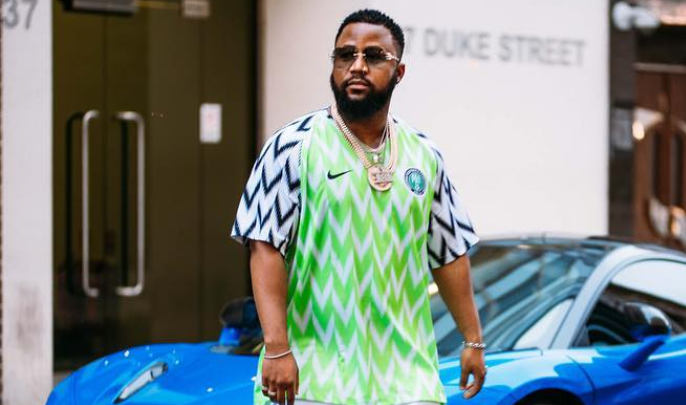 Cassper Reacts To DJ ZanD's Tweets On The Dangers Of Lean! Cassper has been very vocal about the dangers of taking drugs.
Dj ZanD recently tweeted a rather long thread telling people about how lean is a dangerous drug pointing out a number of celebrities who have been affected by the drug. The DJ pointed out rappers like Schoolboy Q and ASAP Yuma who have suffered from the drugs effects.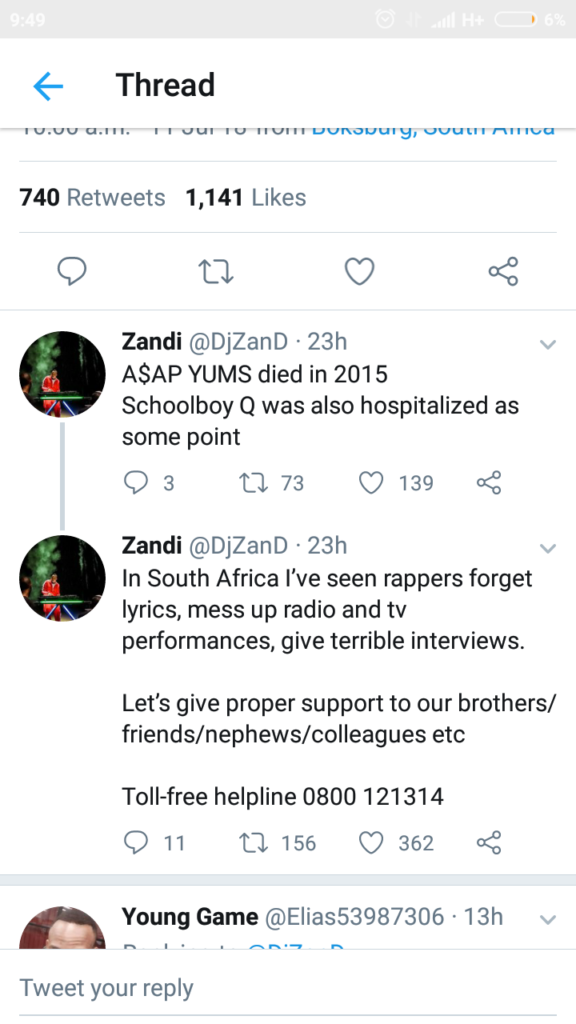 Cassper saw this and responded saying that it is a very important thread since he has often preached the same.