Drake's 'Scorpion' Reaches 1 Billion Streams In A Week
Drake's 'Scorpion' Reaches 1 Billion Streams In A Week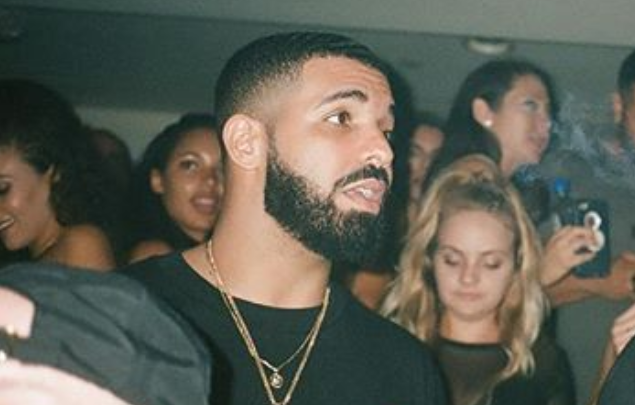 Drake's 'Scorpion' Reaches 1 Billion Streams In A Week! It seems Drake is continuing his reign on the Hip Hop scene with his latest album "Scorpion".
The rapper broke yet another record with his album after he dropped his Scorpion. On the first day of release, Drake broke the record for most streams in a single day going platinum on it's day of release. According to Apple Music, Drake received 170 million streams on the first day of release.
The rapper had broken the weekly streaming records after only 3 days of release. Drake then went on to reach one billion streams for his rather lengthy effort in one week becoming the first ever artist in history to reach such numbers in a week. 55 of Drizzy's previously released songs reached platinum or multi-platinum on the day he dropped "Scorpion".