HHP Reacts To AKA's Tweet On Why He Hasn't Sold 1 Million Copies
HHP Reacts To AKA's Tweet On Why He Hasn't Sold 1 Million Copies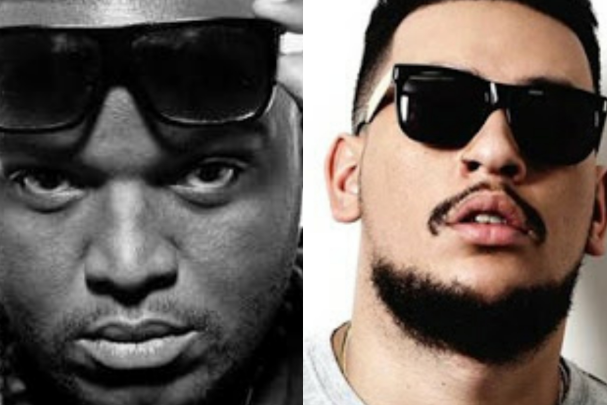 HHP Reacts To AKA's Tweet On Why He Hasn't Sold 1 Million Copies! The numbers that AKA has been pushing are shocking to the entire Hip Hop community including a number of rappers.
Although the rapper has moved a large number of sales on his latest album Touch My Blood, the rapper is gunning for a million album sales. "I have 3.3 million followers, why don't I sell at least a million??? …. let me tell you why …. coz like, 500k of you are like ACTUAL fans, the rest of y'all full of dog shit, walking round like I owe you something," tweeted AKA.
HHP saw this tweet and responded showing how shocked he was in AKA's confidence to be expecting atleast one million album sales. "Damn…ok," read Jabba's reply to the Supa Mega putting his fans on blast for his album sales.