JR Shares Plans To Premiere EP Featuring His Favorite Artists
JR Shares Plans To Premiere EP Featuring His Favorite Artists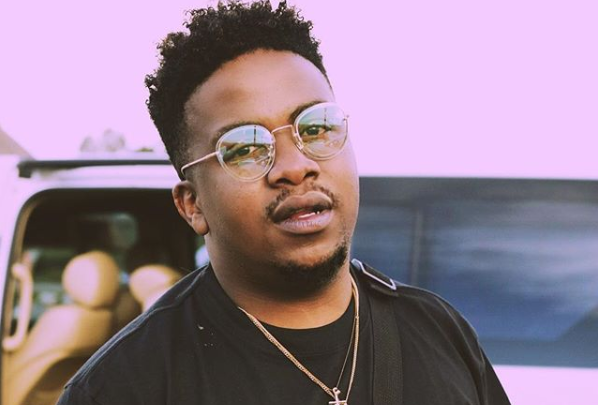 JR Shares Plans To Premiere EP Featuring His Favorite Artists! JR is undeniably one of the most respectable names in SA Hip Hop who has given us socially relevant classics.
The rapper revealed that he wanted to make an EP with his favorite artists back in June and it seems the project is finally coming to fruition. On the 18th of July, JR updated his fans on the project saying that he is almost done with the project. JR has now shared his plans to premiere the project on his Feel Good Live Sessions exclusively to his subscribers.
I am going to write songs with MY favorite artists… and I might drop an EP… or a Playlist.

— Jr (@JRafrika) 27 June 2018
The Boys and I are almost there with the project… what kind of music do you think you can expect from it?

Add your replies let's see…

— Jr (@JRafrika) 18 July 2018
"Maybe I should PREMIERE the new project on @FGLiveSessions Allow streaming access to our subscribers only? Give our subscribers something special," tweeted JR sharing his plans for the project.
Maybe I should PREMIERE the new project on @FGLiveSessions

Allow streaming access to our subscribers only? Give our subscribers something special.

— Jr (@JRafrika) 23 July 2018