Priddy Ugly Announces 'EGYPT' Deluxe Edition Release Date
Priddy Ugly Announces 'EGYPT' Deluxe Edition Release Date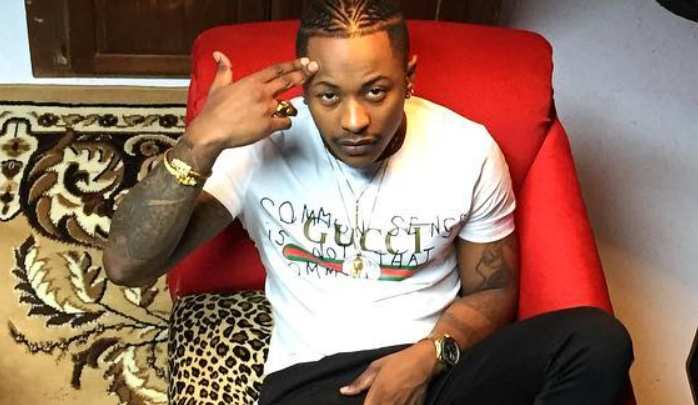 Priddy Ugly Announces 'EGYPT' Deluxe Edition Release Date! Following the success of Priddy Ugly's last album titled EGYPT, the rapper revealed that he left Ambitious Entertainment.
After the news of his departure had been revealed, Priddy went on to announce that he will be releasing a new album on the third of August. Priddy is going to be releasing the deluxe version for his latest album titled EGYPT which he has been teasing for quite some time.
Priddy Ugly first announced that he will be dropping EGYPT's Deluxe edition on Instagram sharing a short clip with an unreleased song by him. He then went on to announce that he will be dropping a new album on twitter responding to a fans tweet .
We Got a new Album dropping on AUG 3rd, let's 👊🏽🙏🏽 https://t.co/h6skausO0M

— E.G.Y.P.T (@Priddy_Ugly) 11 July 2018