Reason Reacts To Sjava's Clapback At Fan On Legends Barbers
Reason Reacts To Sjava's Clapback At Fan On Legends Barbers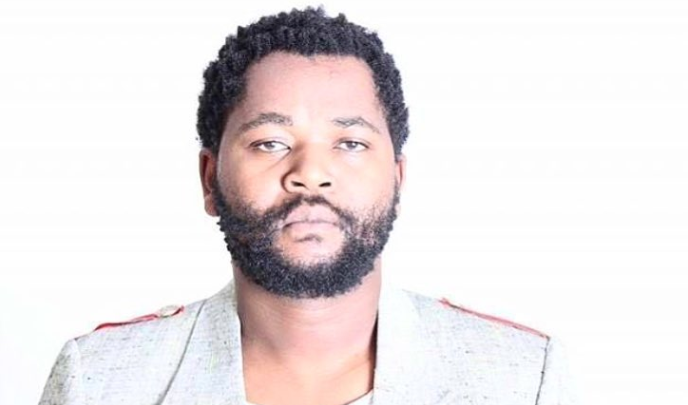 Reason Reacts To Sjava's Clapback At Fan On Legends Barbers! Sjava is undeniably one of the most successful Hip Hop artists in 2018.
The rapper is one of the few Hip Hop artists who is bold enough to represent his culture on an international platform using his language and fashion sense. A fan recently sent a tweet to Sjava asking him if he has ever heard of Legends Barbers who  gives a number of celebrities their haircuts.
Sjava has been trolled a number of times before for keeping his hair long with some considering it scruffy. "Yes i do very talented young man he did great for his country at the last olympics i go so much respect for him wena do you know The chairman of ladysmith market Hub ubaba ubheki indaba zakho Mkhize?," tweeted Sjava. This caught Reasons attention who responded to the tweet with a laughing emoji.