Tshego Shares His Thoughts On Nasty C's 'Strings And Bling'
Tshego Shares His Thoughts On Nasty C's 'Strings And Bling'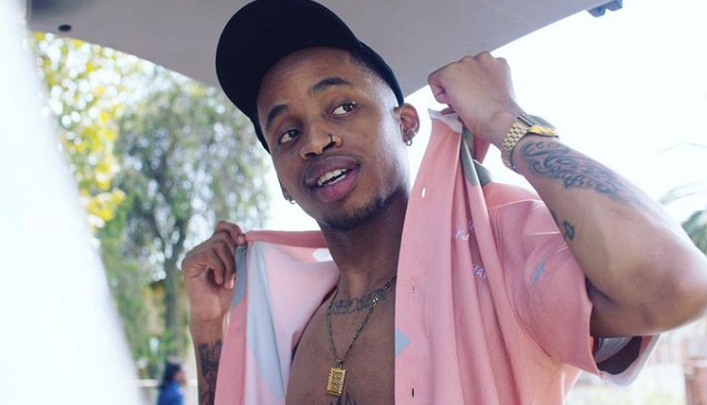 Tshego Shares His Thoughts On Nasty C's 'Strings And Bling'! Nasty C's latest album titled Strings and Bling is undeniably one of the most talked about albums of the year.
Since the project dropped, Nasty has been getting a lot of support from the SA Hip Hop community, both the fans and artists likewise. Tshego recently shared his thouhhtt on the project saying that he likes the engineering on the project.
"Finally listening to #StringsAndBling on my way back to jhb. @Nasty_CSA amazing work bro!," tweeted Tshego.
He went on to tweet "Maybe it's just the engineer in me but the very first thing I noticed about #StringsAndBling was the engineering. Holy shit! Those are not small boy tings happening there".