5 Things You Didn't Know About ProKid
5 Things You Didn't Know About ProKid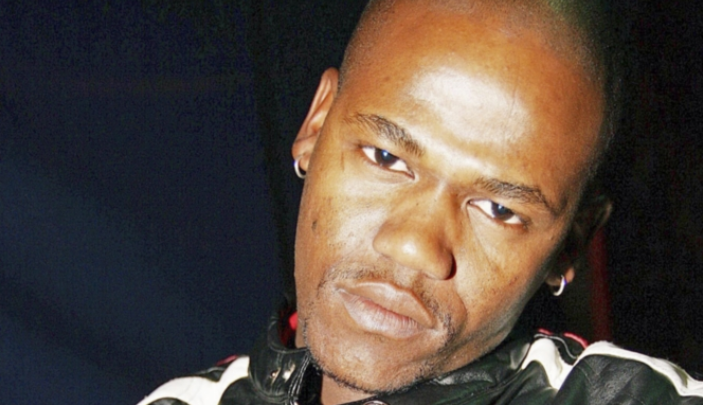 5 Things You Don't Know About ProKid! Prokid is undoubtedly one of the biggest and most influential voices to ever come out of South African Hip Hop.
The rapper influenced and mentored a lot of the rappers that we see dominating the game today. From AKA to Kwesta, Prokid inspired a number of rappers today to chase their dreams in the rap game and made it possible for rappers to see Hip Hop as a career choice. Here are 5 things that you did not know about ProKid.
1. Prokid's considered his hit single titled Soweto was his break out hit and said it was because he paid homage to the place he grew up.
2. After Prokid stopped releasing music, he was still in studio recording mainly focusing production and upcoming artists who he helped out with their careers.
3. Prokid is DJ CitiLyts' older brother bound by blood.
4. He was the first person to put AKA and Gigi Lamayne on as rappers.
5. The rapper passed on at the age of 37 suffering from hemosuccus pancreaticus which is bleeding in the pancreas.