Blaklez Drops 'Baby Brother' Album Ft AB Crazy, Cassper & More
Blaklez Drops 'Baby Brother' Album Ft AB Crazy, Cassper & More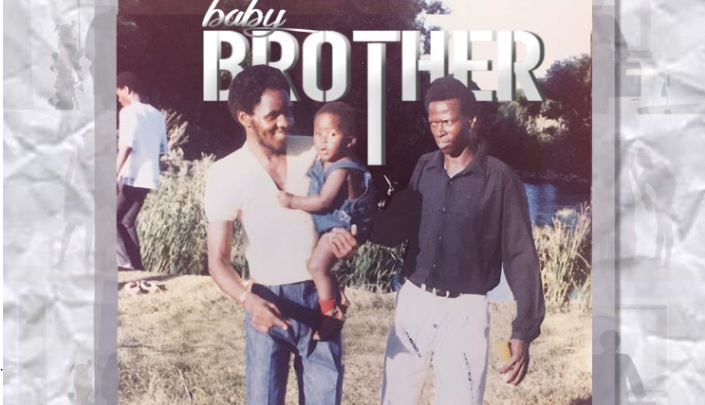 Blaklez Drops 'Baby Brother' Album Ft AB Crazy, Cassper & More! 2018 has been a rather blessed year for SA Hip Hop with the amount of music out on the market.
In July we saw quite a number of artists dropping their projects, from AKA to Nasty C and as we begin August Blaklez drops of his highly anticipated album Baby Brother. The rapper featured quite a number of big names like Cassper Nyovest, AB Crazy, P DotO and Youngsta CPT.
From the tim that Blaklez dropped his album, the support from the SA Hip Hop fans has been nothing short of positive with a lot of the rappers sharing their album purchases on social media and sharing their thoughts on the project.