Cassper Responds To Fan's Calls For A Reality TV Show
Cassper Responds To Fan's Calls For A Reality TV Show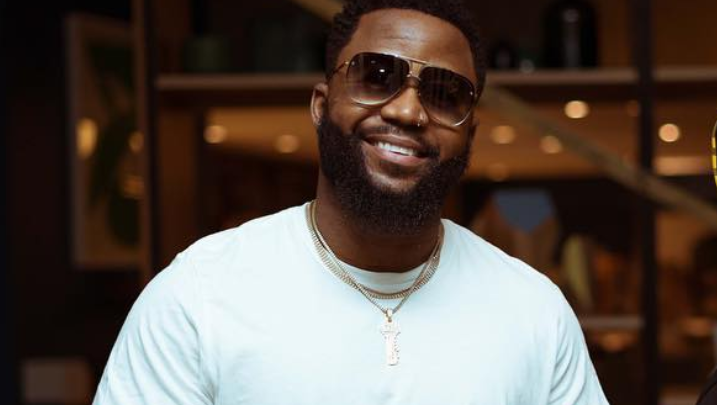 Cassper Responds To Fan's Calls For A Reality TV Show! The fact that Cassper Nyovests impact on the social scenes is bigger than just the music is undeniable.
As 2018 began, we saw Cassper take on a rather comedic role in the industry with his occasional posts of funny videos. The rapper has been getting a lot of support from the SA Hip Hop community on his rather hilarious videos with his friends Innocent and Carpo. A lot of the rappers fans started calling Cassper for a reality TV show.
#SerengSetsego pic.twitter.com/Lu5Yi9GBIR

— R.M Phoolo (@CassperNyovest) 26 July 2018
"Yaz we deserve ur reality show Nyovi #SerengSetsego," tweeted one fan replying to Cassper's recent video flexing his cars and his house. "Hahaha… They won't give me the money I want for a reality show," read Casspers response to the fan.
Yaz we deserve ur reality show Nyovi #SerengSetsego pic.twitter.com/hZqEXnd726

— ELPee Shamz (@lungeloshamase) 26 July 2018
Hahaha… They won't give me the money I want for a reality show. https://t.co/RbTvRVylUh

— R.M Phoolo (@CassperNyovest) 3 August 2018