Drake Becomes First Artist To Reach 50 Billion Streams
Drake Becomes First Artist To Reach 50 Billion Streams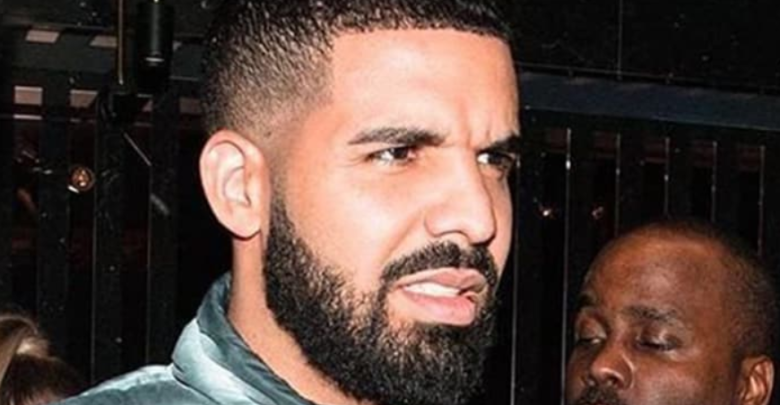 Drake Becomes First Artist To Reach 50 Billion Streams! The ability to stream songs has definitely changed the way people listen to songs as most music fans tend to listen to music online rather than getting hardcopy's.
This change brought by technology has been doing nothing but working wonders for Drake who is constantly breaking records. It was recently announced that Drake has just become the first artist to get over fifty billion streams across all platforms.
Drake's latest album Scorpion has been dominating the charts since it dropped in July. The rapper's album has been on top of the Billboard 200 for five weeks now and the hit single In My Feelings has been on top of the Billboard 100 for four weeks now making it his 23rd week on top of the chart this year.