Emtee Finally Speaks On What Caused His Collapse On Stage
Emtee Finally Speaks On What Caused His Collapse On Stage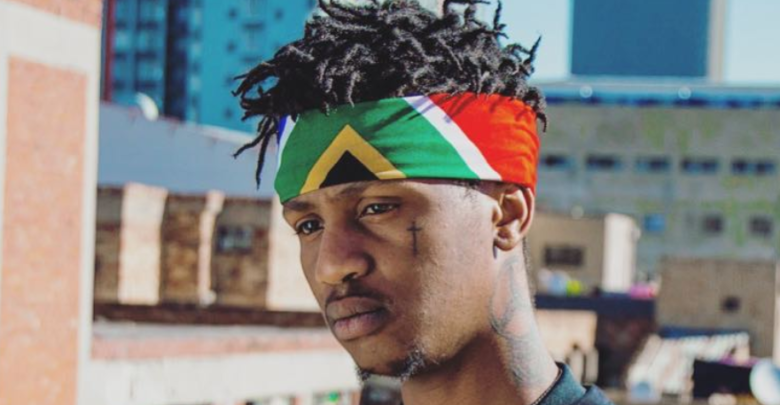 Emtee Finally Speaks On What Caused His Collapse On Stage! Earlier last month (July), Emtee had a rather controversial episode were he fell on stage whilst performing in Plokwane.
The rapper first explained in an interview on Unscripted how the fans in Polokwane had not seen him in a while and were very excited to see him showing him an "immense amount of love" before he had even entered the stage. According to Emtee, his fans were dragging and pulling him and this caused the rapper to become confused.
"Some are dragging me by my pants, some are untying my shoelaces. So there were a whole lot of factors that wouldv'e caused me to fall. I would not know what was the actual cause at this moment," said Emtee. He was then asked if he was drunk and responded saying that he was not drunk and does not drink alcohol.