Fifi Cooper Reveals Album Release Date, Tracklist & Cover
Fifi Cooper Reveals Album Release Date, Tracklist & Cover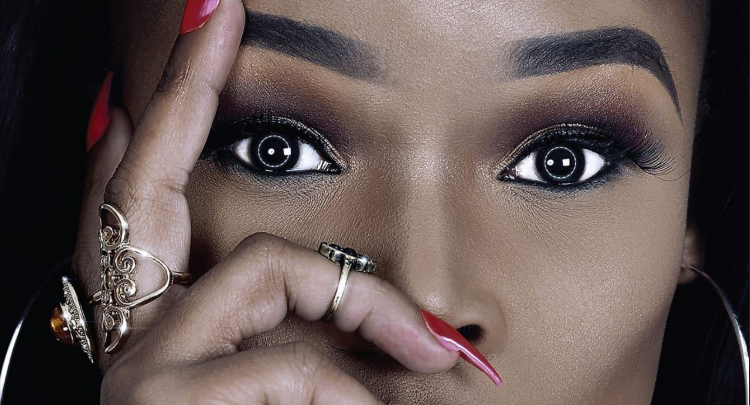 Fifi Cooper Reveals Album Release Date, Tracklist & Cover! It has been a rather long and bumpy journey for Fifi Cooper but was able to keep her head above the water.
The rapper faced difficulties with her former label Ambitious Entertaiment who wanted to take the rappers music from her. Fifi came out victorious in the court case against her former thanks to the help of the EFF. She then announce that she will be dropping her album titled Take Me Back in August but had not revealed the exact release date.
The album will have a total of 21 tracks with multiple features, the likes of Thabsie, Towdee Mac, Moozlie and Tru Crack just to mention a few. She has already dropped two singles off the album with Freedom and Zwagala which wwere well received by the SA Hip Hop fans.