Gigi Lamayne & Rashid Kay Launch The Dizrupt Show
Gigi Lamayne & Rashid Kay Launch The Dizrupt Show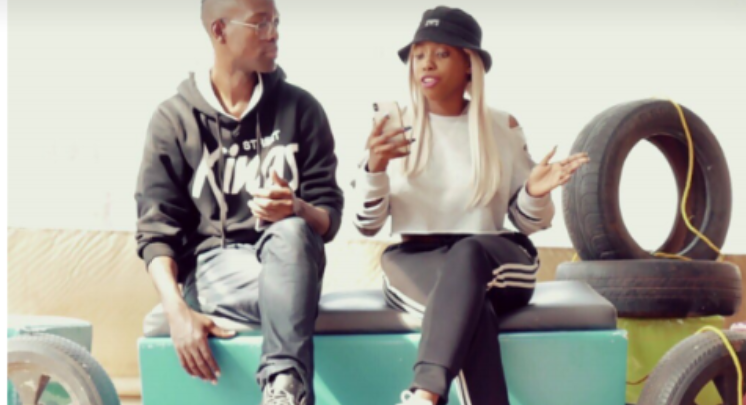 Gigi Lamayne & Rashid Kay Launch The Dizrupt Show! Online blog and "vlog" spaces are growing dramatically and this time the subjects of the news become the makers of the news.
Day Ones, Rashid Kay and Gigi LaMayne take to the virtual space to bring you something fresh and urban, discussing everything from politics to entertainment. The DIZRUPT show aims to tickle the funny bone but also to pick the brains of young witty citizens who would like to share their experiences on this interactive show.
The show airs via the Official YouTube page on every Thursday at 10pm and the podcast is also available via the shows official Sound Cloud page. So far the show has begun to trend on social media attracting everyone from upcoming artists to local business people. Watch the first episode HERE.