Hip Hop Legend Prokid Dies At 37 Following A Seizure Attack
Hip Hop Legend Prokid Dies At 37 Following A Seizure Attack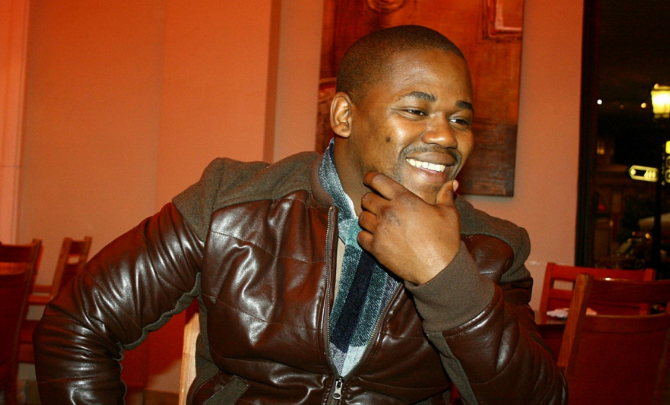 Hip Hop Legend Prokid Dies At 37 Following A Seizure Attack! Prokid is undeniably one of the rappers who pioneered the rap game to what it is today having inspired and mentored a number of rappers in the game today.
The rappers family recently confirmed that the rapper passed after suffering a severe seizure visiting friends in Johannesburg CBD. He was declared deceased at the scene by paremedics just after 8 pm. The rappers former manager  Mpho Motsoaledi was shocked by the event saying that a friend called the paramedics who tried reviving him. His family then went onto put out a statement Thursday morning.
"He suffered a severe seizure attack whilst visiting friends and paramedics were called in to assist. They did their best to revive him to no avail and called his time of death at 20.38," read part of the statement put out by the rappers family.