'I'm Still A Baby,' Rouge Compares Her Career To Nasty's
'I'm Still A Baby,' Rouge Compares Her Career To Nasty's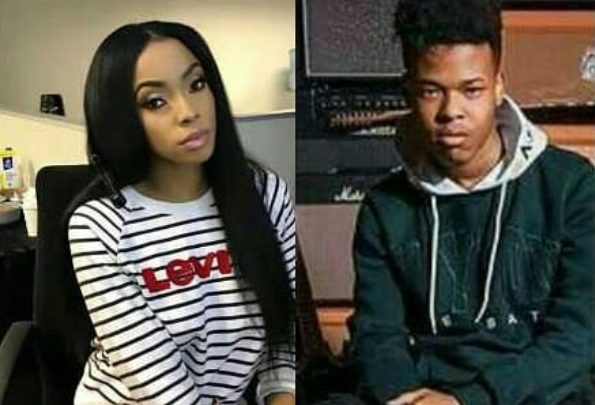 'I'm Still A Baby,' Rouge Compares Her Career To Nasty's! Rouge is undeniably one of the most successful musicians in SA Hip Hop considering her achievements and time in the rap game.
The rapper was recently interviewed on The Plug TV were she spoke about the amount of time she's been in the game comparing herself to Nasty C who has been rapping since the age of nine.
"It took me over 3 years to figure it out,I've been in this game since, I found my love with rap when I was like 19, but i'd say that I only really figured out this rap thing when I was 21, 22, I'm only 25 now, I am still a baby to this. You have people like Nasty who's been rapping since they were like 9, those people are, I consider Nasty is in dog years to me, he's like 80 in this rap thing," said Rouge.