Reason Reacts To AKA Saying ProKid Gave Him His Break
Reason Reacts To AKA Saying ProKid Gave Him His Break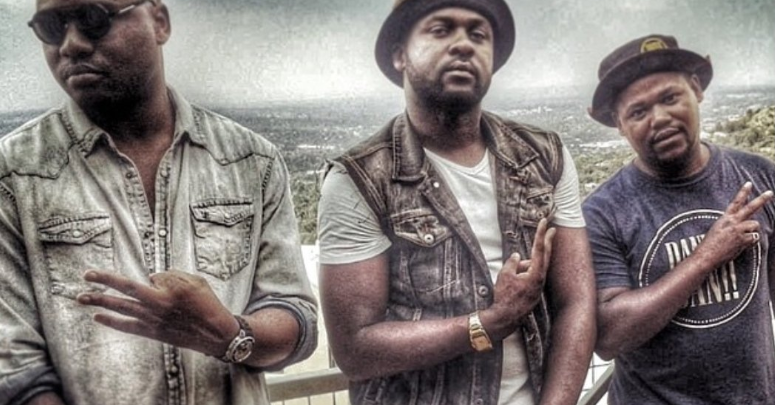 Reason Reacts To AKA Saying ProKid Gave Him His Break! AKA has been vocal about a lot of things in his life but never about his come up.
The rapper recently revealed that ProKid gave him his first break as a rapper and as a producer which came as a shock to many. "REST IN PEACE TO ONE OF THE GREATEST TO EVER DO IT. Gave me my break as a producer, gave me my break as an artist … There will never be another PRO…. shocking," tweeted AKA.
Reason saw this tweet from AKA and responded to it showing how shocked he was to hear that ProKid is the one who gave AKA his first break. "NO F***EN WAY???," tweeted Reason replying to AKA's tweet.