Reason Teases New Song Titled 'Boom' & It Sounds Lit
Reason Teases New Song Titled 'Boom' & It Sounds Lit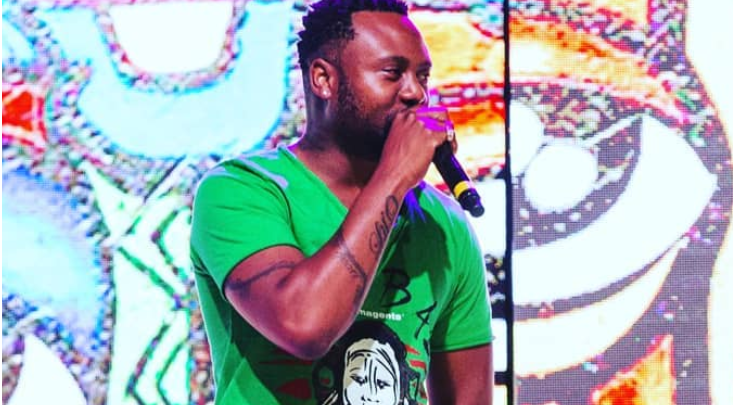 Reason Teases New Song Titled 'Boom' & It Sounds Lit! Reason has one of the most anticipated albums of the year in SA Hip Hop which will be called Azania.
The rapper has only dropped one single from the album titled after the project and has teased two bangers. He first teased a song titled Wu Tang which features Frank Cassino and produced by Gemini Major and now a new song called Boom with BK who he's worked with on the Love Girls album.
Take a look at the snap posted by Reason on Instagram shooting the video for Boom below.
#Boom pic.twitter.com/iSAynh2Vfl

— Real One's (@og_kuda) 8 August 2018