Shane Eagle Gets A Shout Out From Grammy Award Winning Artist
Shane Eagle Gets A Shout Out From Grammy Award Winning Artist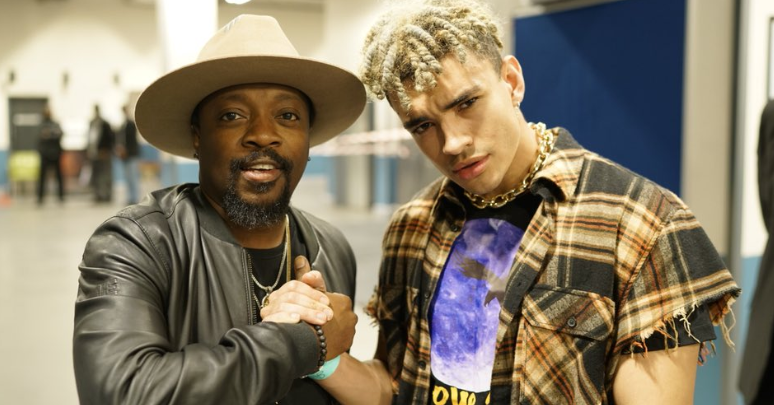 Shane Eagle Gets A Shout Out From Grammy Award Winning Artist! Ever since Shane Eagle dropped his debut album Yellow, the rapper has had infinite doors open for him in the music industry.
Shane Eagle recently attended Anthony Hammilton's concert on his recent visit to Johannesburg. The two got acquainted during the concert with Shane Eagle getting a shout out from the Grammy Award winning singer song-writer who was pleased to have met the rapper.
"Shout out to Jo'burg's @Shane_Eagle for coming to see last night's show. Great vibes. Stay tuned for that

," tweeted Anthony Hammilton with a picture of himself and Shane Eagle.
Shout out to Jo'burg's @Shane_Eagle for coming to see last night's show. Great vibes. Stay tuned for that 🔥!! 📷 @everydaylavan pic.twitter.com/zrTdCXUZ0y

— Anthony Hamilton (@HamiltonAnthony) 25 August 2018