Sjava Shares Thoughts On The Land Situation In SA On Ebro
Sjava Shares Thoughts On The Land Situation In SA On Ebro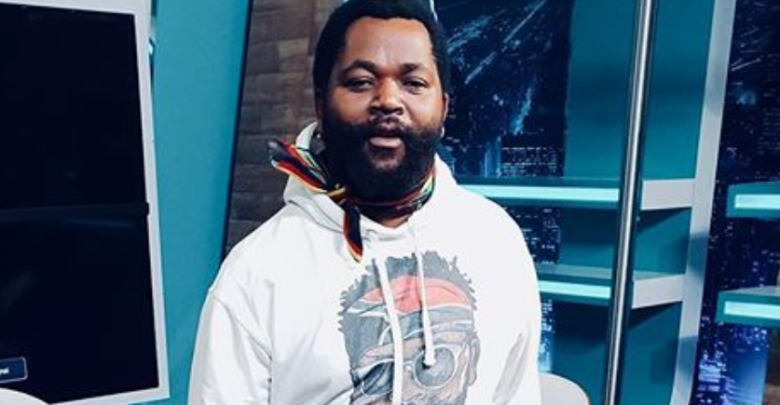 Sjava Shares Thoughts On The Land Situation In SA On Ebro! Sjava was recently interviewed on Ebro Darden's show on Apple Music were he spoke about a number of different issues stressing on the South African culture and politics.
"The land belongs to us, there's no discussion on that," said Sjava when he was addressed on the show about the land situation in South Africa.  The rapper then gave an example of how the colonisers came and put a fence on the South African land.
The rapper then voiced his opinion saying that the colonisers should pay rent although the government has not done anything about it but rather just dance around the topic.