Wizkid Responds To Swae Lee Showing Him Love
Wizkid Responds To Swae Lee Showing Him Love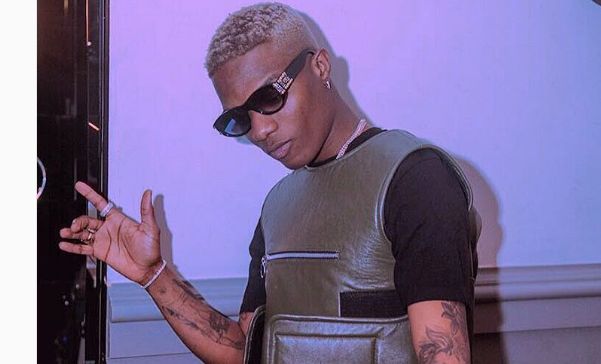 Wizkid Responds To Swae Lee Showing Him Love! Wizkid has reached a point in his career were it is undeniable that he is a major brand on the international market.
The Afro-pop artist has broken into a number of different markets getting support and recognition from other international artists. Wizkid recently posted a picture of himself on Twitter were he was wearing pants that looked similar to the ones he made an appearance with on the Dolce And Gabbana runway earlier this year.
🔉🔉⚔️❤️⚔️🌹🦅 pic.twitter.com/zF67K1zEYN

— Wizkid (@wizkidayo) 2 August 2018

Swae Lee saw the picture and went on to show love to the Nigerian star calling the picture he had posted flames. Wizkid responded to the Swang hit maker's comment using 100 emoji's showing appreciation for the rapper's tweet.
Flames brother

— Swae Lee Lee Swae (@goSwaeLee) 2 August 2018
— Wizkid (@wizkidayo) 2 August 2018