Zoocci Coke Dope Drops Unexpected 3 Track EP Titled Heart
Zoocci Coke Dope Drops Unexpected 3 Track EP Titled Heart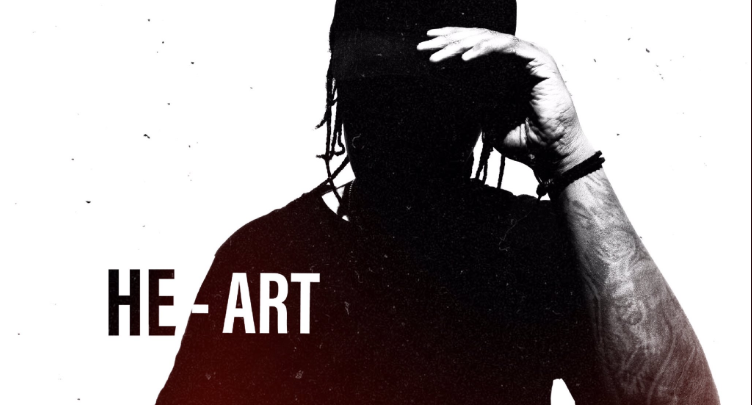 Zoocci Coke Dope Drops Unexpected 3 Track EP Titled Heart! Zoocci Coke Dope has been on the scene for a while now and delivers new sounds in the game everytime he decides to drop.
The rapper/producer just dropped an unexpected EP this afternoon (Wednesday 29 August) which is titled "Heart". The EP only has three songs which all have a different sound from what most rappers go for.
Runaway, Trust Issues and FWN (F*ck With Me) featuring KLY are the three songs on the Ep. From the time that "Heart" dropped, SA Hip Hop fans and artists have been showing the rappers new project love on social media.