Cassper Clapsback At Haters Comments On Chris Martin FaceTime
Cassper Clapsback At Haters Comments On Chris Martin FaceTime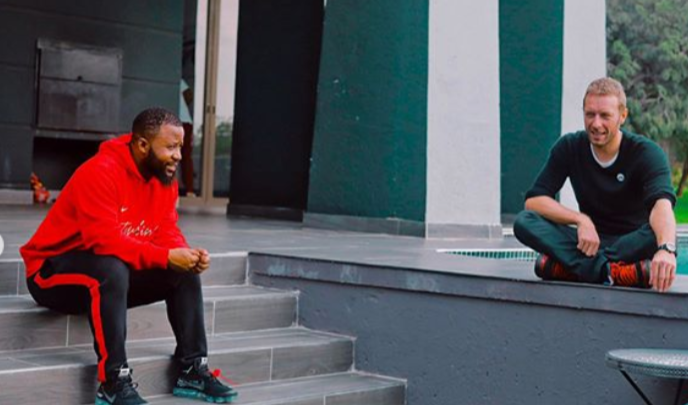 Cassper Clapsback At Haters Comments On Chris Martin FaceTime! In recent times Cassper Nyovest has not been taking any hostages when it comes to trolls.
The rapper recently posted a screenshot of himself speaking to Chris Martin who he previously had spoken about making a song with saying that they were speaking about music. A troll responded to Cassper's tweet saying that Cassper was acting like he is the one who got a call from Chris Martin when he had called him.
That Time You The One That Called Him Acting Like He Called You pic.twitter.com/2BRsRL4HW9

— LastNameIsAlsoMy1stName (@DeezySkyWalker) September 12, 2018
"He actually did call me but that doesn't matter cause you failed to look through your pathetic hate and get inspired. I was once just as broke as you, just as bitter as you, I hated the world & everyone who was successful but I chose to work hard & look at how far God brought me," tweeted Cassper responding to the troll.
He actually did call me but that doesn't matter cause you failed to look through your pathetic hate and get inspired. I was once just as broke as you, just as bitter as you, I hated the world & everyone who was successful but I chose to work hard & look at how far God brought me. https://t.co/olU4tzgm2T

— R.M Phoolo (@CassperNyovest) September 12, 2018
It's very very simple. Only broke people hate. Only broke people provoke people, then turn around and cry when they a served with hot plate of WA NYELA!!! https://t.co/BtUTV93VMf

— R.M Phoolo (@CassperNyovest) September 13, 2018