Reason Lists Rouge As Top 5 MC's After Hearing Her Fire Freestlye
Reason Lists Rouge As Top 5 MC's After Hearing Her Fire Freestlye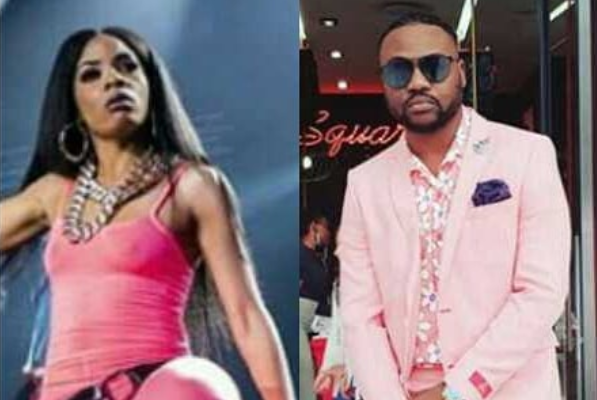 Reason Lists Rouge As Top 5 MC's After Hearing Her Fire Freestlye! Yesterday (13 September) Rouge was celebrating her birthday and had a couple of surprises lined up for her fans to celebrate the day.
The rapper dropped a song in themorning called "The Break Up Song" which was the first surprise she had for her fans. To follow up on the new track, Rouge then dropped a rather impressive Freestyle which saw her trending on the day and this caught Reasons attention.
#Rougefreestyle #Rougebirthday

Here it goes… pic.twitter.com/trWM4xIlkN

— Rouge (@Rouge_Rapper) September 13, 2018
When Reason saw the rappers video freestyling, he named the rapper as being part of the 5 best MC's right now. "Definite TOP 5 MC," read Reasons tweet responding to the video of Rouge freestyling.
Definite TOP 5 MC. https://t.co/tMNvP8CtZt

— #WuTang 🇿🇦 (@ReasonHD) September 13, 2018