Rich Mahogany Quotes Cassper Dissing AKA's Bottle After It's Re-Up
Rich Mahogany Quotes Cassper Dissing AKA's Bottle After It's Re-Up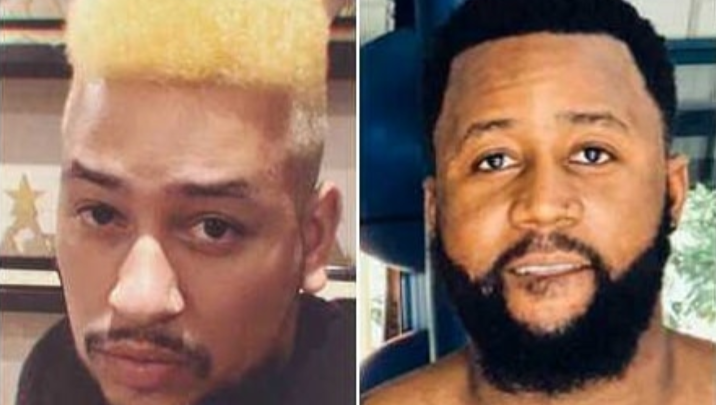 Rich Mahogany Quotes Cassper Dissing AKA's Bottle After It's Re-Up! The beef between AKA and Cassper is undeniably one of the longest standing beefs in SA Hip Hop with both rappers subbing each other from time to time.
Cassper recently took what seemed as a jab at AKA's Cruz Watermelon flavour on one of his songs. After AKA revealed that he was coming back with the Luxury Edition for the Watermelon flavor, his friend Richard Mahogany responded quoting a Cassper Nyovest line were he dissed AKA's bottle saying it's a difficult year for Cassper.
"Apparently ari batli makgapu.

. What a difficult time of the year it is," tweeted Richard Mahogany. This had AKA fans drag Cassper for his line dissing AKA's signature flavor.
Apparently ari batli makgapu. 🍉. What a difficult time of the year it is💔 https://t.co/sMH0jkyokM

— Mahog Approved (@Rich_Mahog) September 11, 2018
the sad part is,he only signed a deal to be sent overseas,he doesnt own any alcohol brand,we damn love watermelon broski

— BIG'CK#🔥DON KHALI🔥 (@katlego_tonic) September 11, 2018
Some guy said this on a song apparently🤣! We Beaming and everything! 🍉

— IG: M_Lulama (@M_Lulama) September 11, 2018
Chesties and Everything pic.twitter.com/2fOdtToSAG

— ntshovelo steven (@okmalumsteven) September 11, 2018