SA Hip Hop Fans React To MashBeatz's 'Thanks For Nothing' Album
SA Hip Hop Fans React To MashBeatz's 'Thanks For Nothing' Album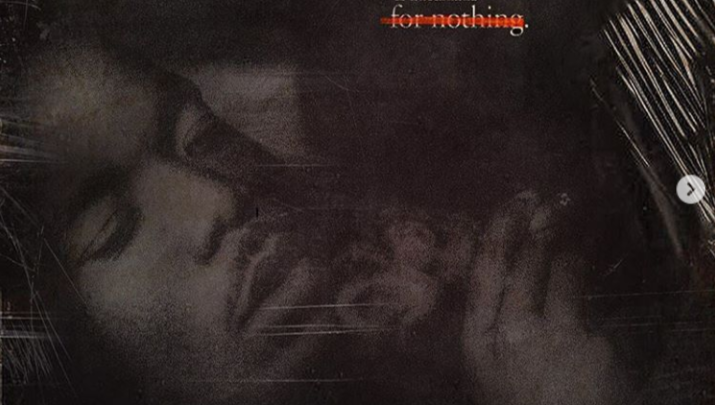 SA Hip Hop Fans React To MashBeatz's 'Thanks For Nothing' Album! It has been a while since MashBeatz and his crew started teasing their fans with their Thanks For Nothing album.
The producer has finally decided to drop the full project without announcing the release date for the project. The project features members from the producers team The Wrecking Crew with a number of different sounds on the throughout the project.
From the time that he dropped the project, he has been getting a rather positive response from the fans with the exception of a few who weren't too impressed with the project. "Thanks for Nothing… The Slaps are for real on this one," tweeted one fan.
Thanks for Nothing… ✨The Slaps are for real on this one 👏

— GP MONGALE (@SimplyMe_Ramz) September 14, 2018
Mash on the record keeh😤

— Kagiso LangaHD (@kagiso_langaHD) September 14, 2018
Best Album Ever pic.twitter.com/1x0O4Tms9I

— MAC MILLER FACES (@Anti_Intrvrt) September 14, 2018
ITS AMAZING!! 😭😭😭

— Boips (@Boips_) September 14, 2018
Johnny Juliano on production credits😭😭😭😭😭it has to be lit🤞

— BEATS BY MADD MiXX (@Foreverkyng) September 14, 2018