Tweezy To Launch His Own Independent Record Label
Tweezy To Launch His Own Independent Record Label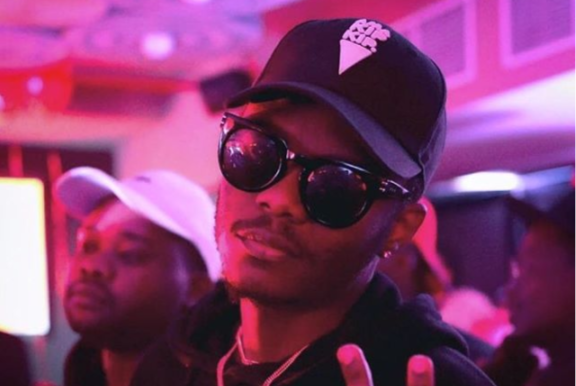 Tweezy To Launch His Own Independent Record Label! Tweezy has been in the game for a few years now and has maintained his position as an independent artist.
From being just a producer to venturing into rap, Tweezy has effectively established his brand in the local rap game. The rapper/producer recently revealed how he has invested most of his earnings back into his career and is now seeing the results opening his own record label which will be called "Hits' Since 14 Records".
"Now, as an independent artist, I'm ready to launch my own record label. I'm calling it #HitsSince14 Got a thing or two dropping from this label in a few days. Thank you to everyone that showed support and criticism," tweeted Tweezy in a rather long thread explaining his journey and sacrifices in music.
Independence as an artist is great responsibility. If you aren't willing to sacrifice as much as your own life to make your dreams pop, you aren't going to get far.

— Tweezy (@TweezyZA) September 13, 2018
I'm talking "Lemme buy my mama a new crib" kind of money. I've paid tens of thousands monthly to collaborate with industry associates to build a strong brand for my career. Some failed to commit to our partnership, most helped me get to where I needed it to be.

— Tweezy (@TweezyZA) September 13, 2018
I've struggled to survive for many days as I was pushing to establish myself. Used rent money for PR, used grocery money for photoshoots, etc. It brings me great joy to finally achieve my goals of establishing my career as an artist through sacrifice faith and prayer.

— Tweezy (@TweezyZA) September 13, 2018
Now, as an independent artist, I'm ready to launch my own record label. I'm calling it #HitsSince14 🙏🏾 Got a thing or two dropping from this label in a few days. Thank you to everyone that showed support and criticism. ❤️ pic.twitter.com/cXTlqEZLI4

— Tweezy (@TweezyZA) September 13, 2018