Watch! Nasty C Has Fans Crying For Him In Durban
Watch! Nasty C Has Fans Crying For Him In Durban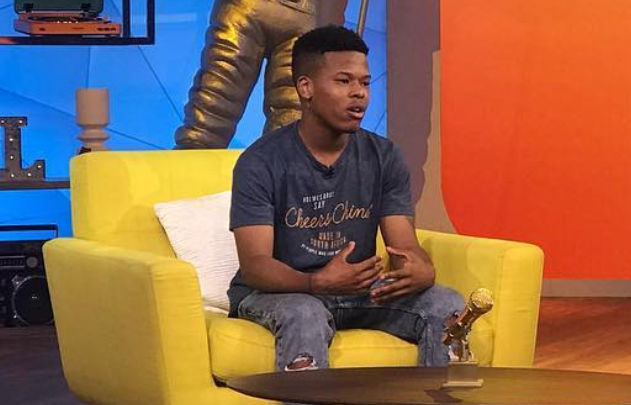 Watch! Nasty C Has Fans Crying For Him In Durban! Although Nasty C has been in the game for a little over three years, the rapper has effectively established one of the biggest fanbases in the Hip Hop industry.
The rapper being a young musician at the age of 21 also gives him the allegiance of young Hip Hop fans who can relate to him rather than the older rappers. He recently uploaded videos of himself when he went to his hometown Durban where he had some of his fans spit his verses infront of a large crowd of young fans.
Nasty received a rather overwhelming welcome from his fans from Durban who were proud and excited to see one of their own make his way back to the city. Some of the rappers fans even cried seeing the rapper in person for the first time.
LOVE pic.twitter.com/U78HFKHYEE

— STRINGS AND BLING OUT NOW (@Nasty_CSA) September 12, 2018