AKA Disappointed In Kanye West After Saturday Night Live Performance
AKA Disappointed In Kanye West After Saturday Night Live Performance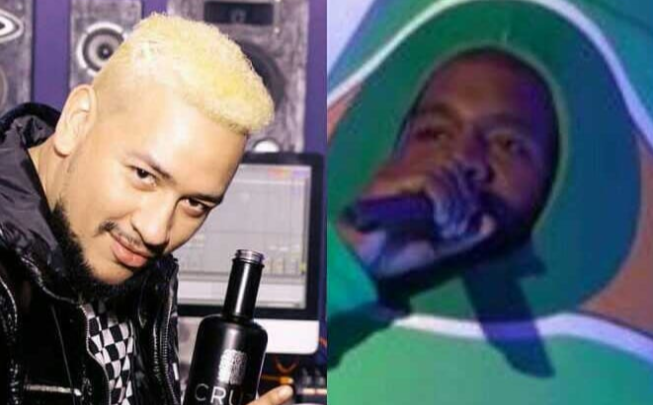 AKA Disappointed In Kanye West After Saturday Night Live Performance! Over the years AKA has often defended Kanye Wests rather controversial statements, may it be fashion related or music.
The rapper recently shared his disappointment in his idol after his highly controversial performance on Saturday Night Life with Lil Pump. Kanye also gave a speech in support of the American president Donald Trump which had him dragged by a lot of Hip Hop artists all over the world with one of them being AKA who compared Kanye to the Manchester United coach.
"Kanye is breaking my heart man …

… i beeen tryna understand the homie but it's too much now. At least if the music was fire it would be fine … but it hurts to even think that he might be washed," read AKA's tweet sharing his disappointment in the rapper.
Kanye is breaking my heart man … 💔 … i beeen tryna understand the homie but it's too much now. At least if the music was fire it would be fine … but it hurts to even think that he might be washed.

— AKA (@akaworldwide) September 30, 2018
💔💔💔💔💔💔💔💔💔💔 pic.twitter.com/IwQFRziTlp

— AKA (@akaworldwide) September 30, 2018
I don't know what hurts more, Kanye being washed or Mourinho being so washed that Kanye could probably do a better job than he's doing right now. Difficult times. 💔

— AKA (@akaworldwide) September 30, 2018