Blaklez Opens Up On His Break Up With Dineo Ranaka
Blaklez Opens Up On His Break Up With Dineo Ranaka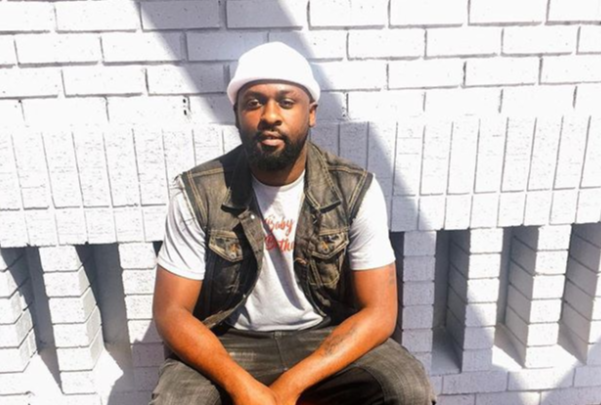 Blaklez Opens Up On His Break Up With Dineo Ranaka! Blaklez and Dineo Ranaka had a rather public break up a rather long time ago.
The rapper was in a recent interview with Cape Talk's Sara-Jayne King. Blakez spoke about music, life, love and the experiences of fatherhood. The rapper was asked about his past relationship with Dineo Ranaka who he has a five year old daughter with. The two had a rather public break-up but says that they have been able to get over the past.
"I think she's one of the misunderstood people, but I think people are starting to see her character. She's one human being who cares so much about human beings. Time is the most precious commodity. We came to the realisation, we have a daughter and time is so precious," said Blaklez.