Cassper Remembers 'Tito Mboweni' Critics After Finance Ministers Appointment
Cassper Remembers 'Tito Mboweni' Critics After New Finance Ministers Appointment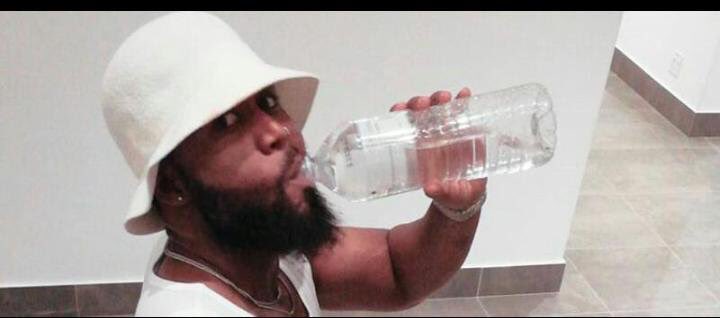 Cassper Remembers 'Tito Mboweni' Critics After Finance Ministers Appointment! When Cassper Nyovest first dropped his hit single Tito Mboweni, he was criticized by fans who claimed that the song was trash and was the beginning of his downfall.
Despite the criticism the rapper faced, the song blew up topping the SA iTunes singles charts within 20 minutes of release and the video hitting a million views in a week. Cassper song regained relevance after the man the song is named after was appointed as the new Finance Minister of South Africa with some calling it a prophecy.
The rapper took the chance to address the people who trashed the song after he had dropped it. "SHA SHA!!!! They said the song was trash and it was the end of my reign , #AreYouComingToMabhidaDoe ?," read one of Casspers tweets after he had been making headlines on major news outlets like CNN.
Heh heh Trash. This is the beginning of a decline what what what. This song is horrible… Hahaha. Ha ke sa le retsa lona bo tsebinkie. Sha sha Shut Up!!!!

— R.M Phoolo (@CassperNyovest) October 10, 2018
All am saying is, stop listening to all these twitter experts cause these are random thoughts that people throw here. DO YOU!!!

— R.M Phoolo (@CassperNyovest) October 10, 2018
Thank you for all the positive energy!!! Almost 2 years later Tito Mboweni is back on the ITunes top 10 hip hip charts. How's that for standing the test of time and all that bubblegum music chats. My question is!!! #AreYouComingToMabhidaDoe ?

— R.M Phoolo (@CassperNyovest) October 10, 2018
SHA SHA!!!! They said the song was trash and it was the end of my reign , #AreYouComingToMabhidaDoe ??? pic.twitter.com/87B4IHAHII

— R.M Phoolo (@CassperNyovest) October 10, 2018