Fans React To Cassper Seemingly Giving AKA Business Advice
Fans React To Cassper Seemingly Giving AKA Business Advice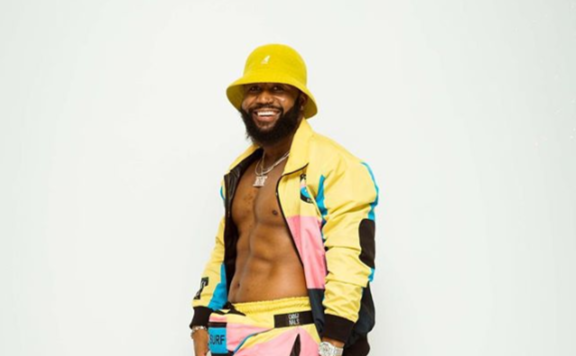 Fans React To Cassper Seemingly Giving AKA Business Advice! Cassper Nyovest is one of the most successful businessman in the SA Hip Hop industry with a number of business ventures under his belt.
After AKA revealed that he was in the process of shutting down his company Beam Group, Cassper went on twwitter and shared business advice which also seemed like jabs at AKA. "Don't try too many things at the same time. It minimizes your potential and makes it harder to apply yourself. 1 thing at a time papito," tweeted Cassper.
"Mxelele… he must focus on the app first, and wait a while before writing a book," tweeted one fan who thought it was a jab at AKA.
Mxelele… he must focus on the app first, and wait a while before writing a book.

— M GBLa 🤴🏼 (@theLouis_a) October 3, 2018
@akaworldwide is like a kid that once his Parents Buy him new Toys ,starts selecting who his best friends are..& who's gonna play with him

— MAWAZZA (@Magic_Wandz) October 3, 2018
Shaaaaade!!! pic.twitter.com/x7BCdSZLS5

— Kaylie✨ (@Kaylen_Nkosi23) October 3, 2018
Botsang "Abuti wa Auto tune" horr A re batle Magapu tlhee!! pic.twitter.com/JJk7fh4DCp

— Abuti Selati 😋💦 (@LeepsonKb98) October 3, 2018
You know you could've just DM'd him 🤷🏽‍♂️

— HIM (@xhantin) October 3, 2018
Hahaha he's talking to @akaworldwide.. I know.

— Les_Mo (@LSG23XI) October 3, 2018